Asian Qualifiers 2022 FIFA Ready to Go
The top Asia football teams are very soon going to begin their quest for the FIFA World Cup 2022. The FIFA World Cup 2022 is going to take place in Qatar. The team would come to know their rivals round 2 of Asian Qualifiers Round. The schedule for the same will be declared in the next month.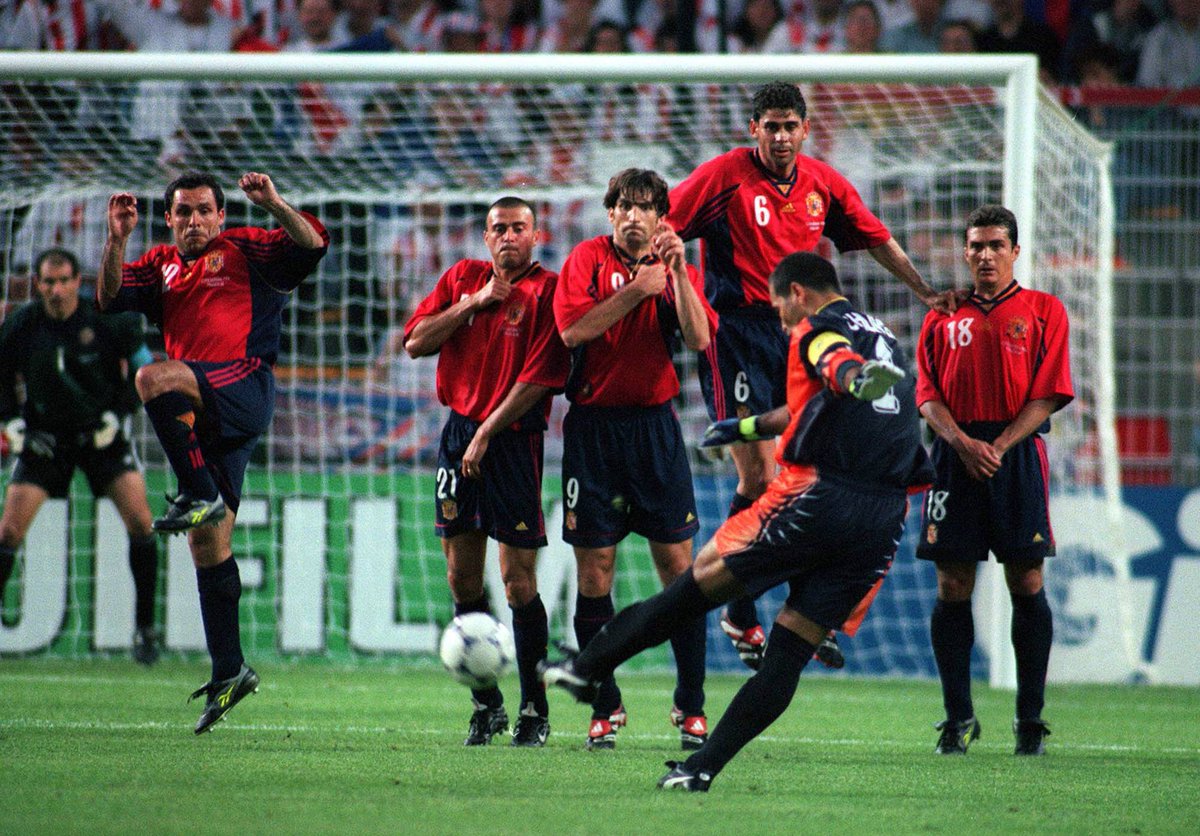 In round two, around 40 teams will take part and they will be divided into five teams of eight groups. All the teams will take part in the double round robin format the format is popularly known as "home and away". They will compete from 5
th
September 2019 to 9
th
June 2020. This news has been circulated by AFC on Monday.
For this, a draw will take place and it will be held in Kuala Lumpur at the AFC House on 17
th
of July. This has been confirmed by the governing body of Asian football. The draw seedings will be done on the basis of recent FIFA Rankings, the ranking was issued on 14
th
of June 14 with China joining with Iran, South Korea, Japan, Australia, United Arab Emirates, Qatar and Saudi Arabia who are the top seeds.
Cambodia, Bangladesh, Guam, Mongolia, and Malaysia have moved ahead to 2nd Round after they defeated their respective opponents in the 1st qualifiers round. The final decision on the outcome match held between Sri Lanka and Macau and is pending still.
The qualifiers match of Asia will also act as the qualifiers match for AFC Asian Cup 2023 that will take place in China. In the Asian Cup, 2023 total 12 teams will participate, those who will advance to cup will be group winners as well as the four best runner-ups. It is great to watch the outcome of this match.