FIFA RANKINGS: BELGIUM STILL NUMBER ONE
FIFA have released the latest FIFA rankings with Belgium still holding strong at the summit ahead of World Cup Winners France. The rankings see little changes in the top three spots as Brazil still retains the third spot. One major change is with World Cup semi-finalists England moving a spot into fourth ahead of losing World Cup finalists Croatia.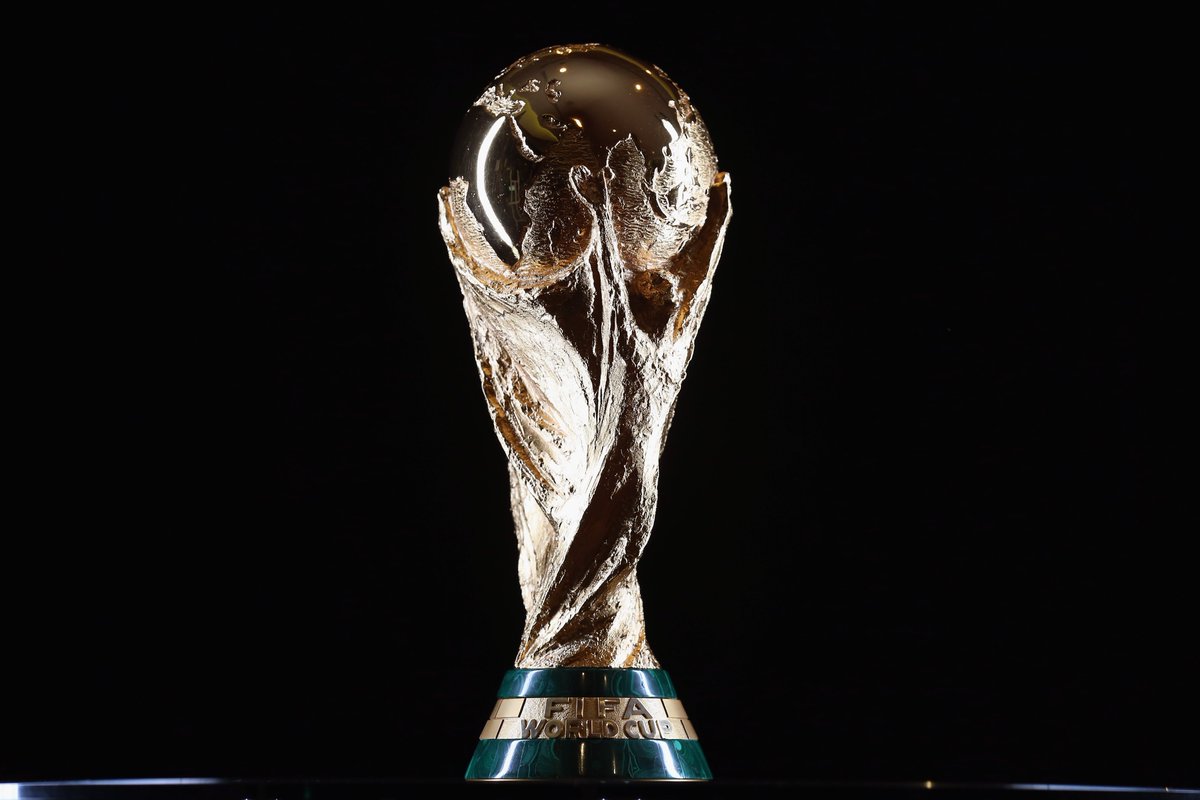 This recent move up for the Three Lions cisco as a result of convincing victories in the European 2020 qualifiers against the Czech Republic and Montenegro. The remaining slots in the top 10 lost is dominated by European clubs with only Uruguay stopping the tide in 6th.
Denmark are the surprise as the Scandinavian nation sits 10th on the list which is surprising.  Struggling South American giant Argentina is 11th on the list ahead of 2014 World Cup winners Germany in 13th.
Mexico retains the highest spot among North African Countries lying 18th on the list ahead of nearest rivals the USA in 20th.  Iran is the highest ranked Asian team ahead of heavyweights like Australia, Japan and South Korea. Iran has enjoyed a successful period in terms of performances and lie 21st on the list.
Senegal is the top African country sitting 23rd on the list followed by Tunisia in 28th place. Nigeria was one of the big movers in the country moving two places to become the third highest ranked African teaming 42nd place.
Qatar the 2022 world cup host also moved to 52 on the list which is an all-time high for the country. Buoyed by their surprise Asian Cup victory Qatar has been able to move into the top 60 within a short period of time.
The 2022 world cup is expected to hold in 8 cities across the country and could still feature a 48 team setup depending on FIFA.