QATAR REVEALS UPDATES ON STADIUMS
The Supreme Committee on Delivery and Legacy, responsible for organizing the 2022 World Cup in Qatar, has published live images that show remarkable progress at Al-Bayt Stadium in the city of Jor.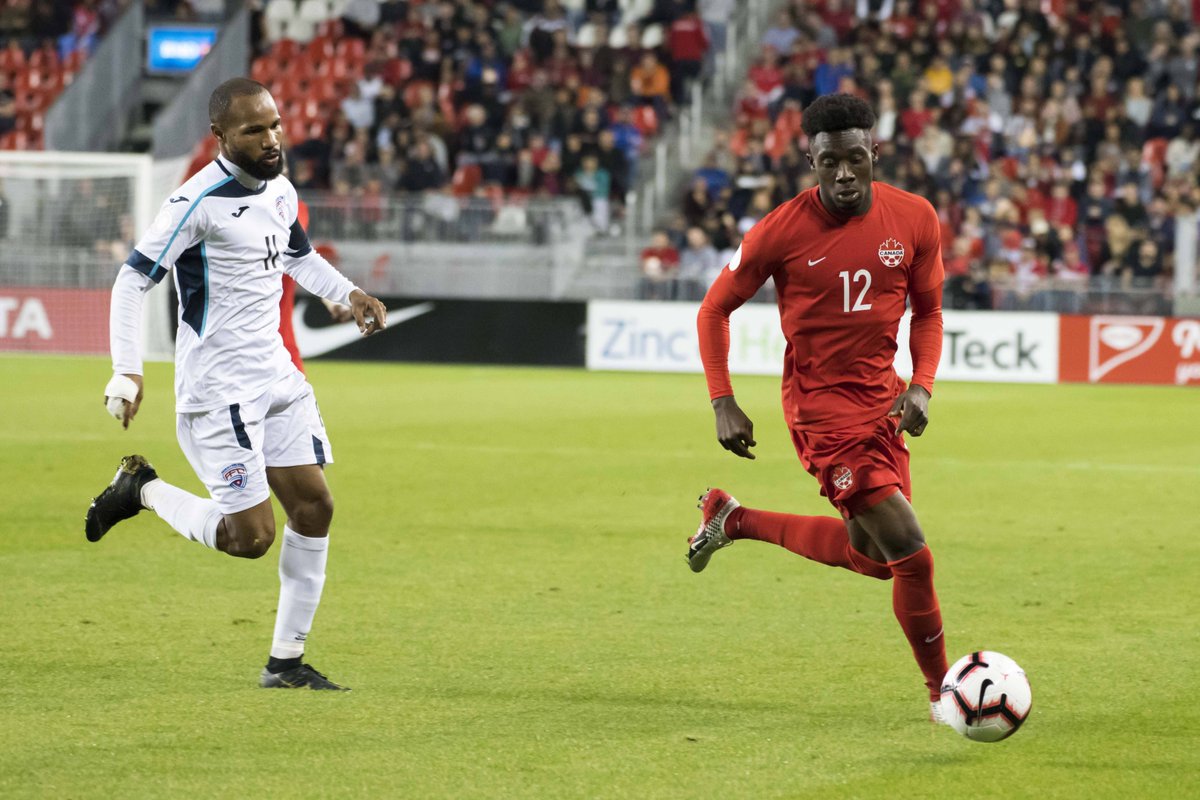 Al-Bayt is one of eight stadiums that will host the World Cup matches, of which two are ready: Al-Janoub and KhalifaInternational. Its roof measures around 1600 tons, equivalent to 380 half-size cars.
Each of the pillars is 94.4 meters and weighs 82 to 104 tons. According to safety regulations, the pillars were raised and installed in stable weather conditions.
The Committee aspires to leave both the inhabitants of the city and those of the country a beneficial legacy, Al-Bayt offers commercial and recreational facilities. After 2022, the capacity of the land will be reduced to 30 thousand seats instead of 60.
The upper part will be converted to a hotel and the chairs of this part will be donated to countries that lack sports infrastructure. The stadium is scheduled to open at the end of 2019.
Meanwhile, the pace of work at the iconic Lusail Stadium continues quickly, where both the inaugural and the final match will take place, as well, apart from both matches, Lusail will host matches of different rounds.
It is worth mentioning that the capacity of the stadium will fit 80 thousand spectators, the highest capacity of all of these in the world stadiums in Qatar.
As for the city of Lusail, the founder of QatarJassim bin Mohammed Al Thani lived there, at the beginning of the last century. Since then   the city hasenjoyed specialrecognition. 
The stadium design will housea mix between ancient and modern Islamic architecture. Its facade is adorned by the Arabic style designed in a creative way that allows the sun's rays to enter the interior in an impressive way.