Sustainable Floating Hotels Coming Up at Qatar
The Losail International Stadium, located at the Qetaifan North Island of the Lusail City in Qatar is going to host the opening as well as the final game of the 2022 FIFA World Cup. In this regard, the Sigge Architects and ADMARES are in process to develop 16 floating hotels that will serve all the fans and tourists coming to Qatar for the games. The Qetaifan North Island is the primary waterfront destination of the city. It has been planned to provide all the needs and requirements of the tourists and the masses with facilities, projects, and activities for entertainment along with the fan villages in course of the tournament. This includes floating hotels as well.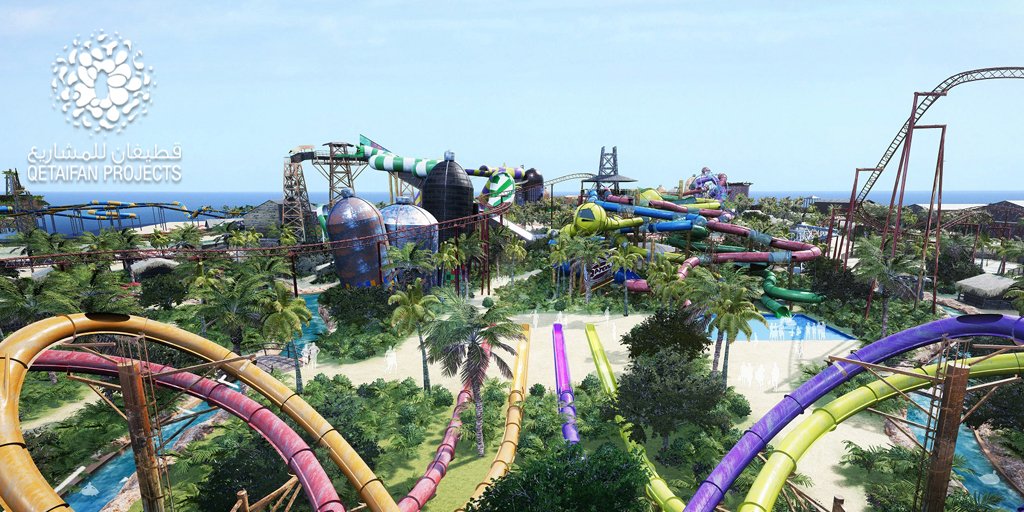 The hosting north island spans roughly over 1.3 million square meters that include 830,000 square meters comprising seven beaches and other attractions. The floating hotels have come up as a sustainable solution that will have less impact on the ecological system. The hotels can accommodate a lot of people. ADMARES is famous for making real estate on the water that is valuable and sustainable. They generate structures that are floating and supported by piles in an innovative way. Recently, this real estate company has collaborated with an architect firm from Finland, the Sigge Architects, just for making hotels in Qatar, especially for the FIFA World Cup 2022.
The real estate companies have joined hands for designing an urban as well as modern and contemporary floating development near the Lusail City, Qatar. All the 16 floating hotels that are being made are identical. They take on a unique and extraordinary design. Each of the four-storied buildings is 16 meters wide and 72 meters long. The hotels consist of 101 rooms for the guests; each of them having a lounge bar. All the 16 hotels offer 1616 floating rooms in total.