Roberto Martinez extends contract with Belgian team
Roberto Martinez contract with Belgium has been extended and he will be staying at the team till the World Cup 2022. His contract with Belgium was to expire after Euro 2020 but with the suspension of football, activity has led the campaign to be postponed to 2021.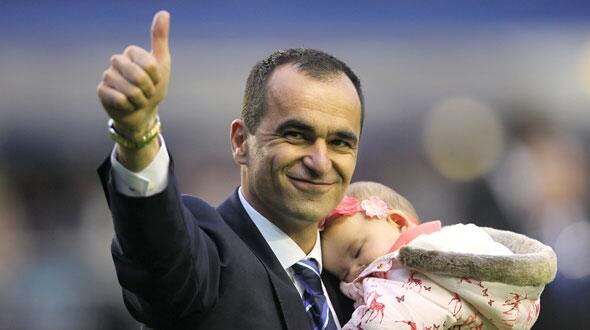 Before being the manager of Belgium National Football team he has coached clubs like Everton, Wigan and Swansea. He signed the contract with the team on 2016 and has led them in World Cup 2018where they were placed in the third position by defeating England on the playoff. With the extension,of the contract, he will be leading one of the best teams whichconsist of golden players of the present into two major tournaments of the football world.
Martinez has wished to stay in the dugouts of the team during their matches in European Championship. Belgium is placed in Group B along with Denmark, Finland and Russia. With first ranking in the FIFA's world ranking, Belgium have won all the ten matches in the qualifiers and they have scored 40 goals by conceding the goals for just three times.
There are great expectations on Belgium team with their current position and also because of their players. There are several names that are boasted about like Eden Hazard, Romelu Lukaku, Kevin De Bruyne are some of the names. Most of the teammates are in the peak of their careerand there are only a few players who are in the mid-30s like Dries Mertens and Thomas Vermaelen.
Martinez will be holding a press conference on Monday along with the team's officials to announce about his extension of the contract. It was captain of the team, Eden Hazard, who announced about the extension of the deal in the official Instagram page of the team.