Highlights of Upcoming World Cup 2022
The qualification rounds for World Cup 2022 are about to commence from September 2020 as the pandemic restrictions start to abate across the world. The 2022 World Cup would be the 22nd edition. It is a quadrennial championship of the men's international football association that would be contested by national teams that are members of FIFA.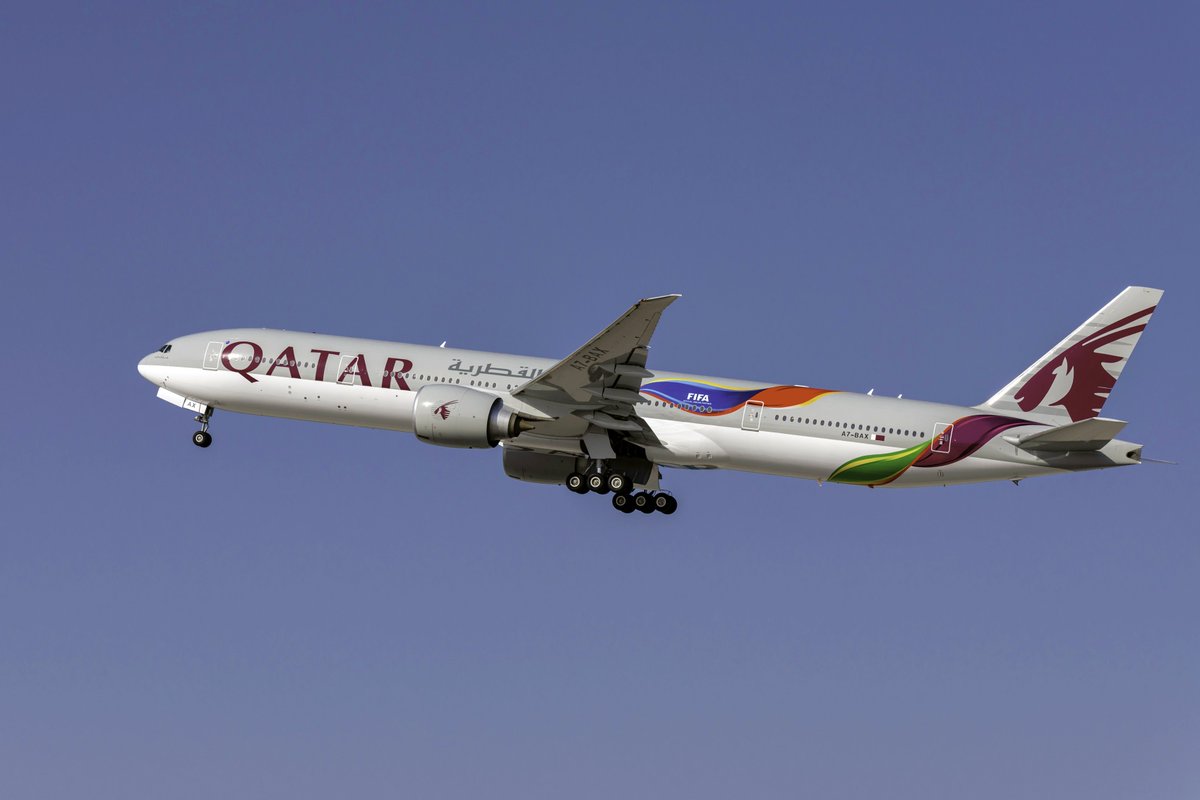 The scheduled venues are in Qatar which is the first Muslim country and of the Arab world to host this world tournament. It is also the second World Cup to be held in Asia after the 2002 tournament that was held in Japan and South Korea. This edition would include 32 teams, though a proposition had been put in for expanding the same top 48 teams. France is the reigning world champions who would be defending the cup. 
This World Cup also deviates from the usual norm of being held in the summer months. The tournament is scheduled for the winter months, to start in late November and to go on till mid of December. The time frame has been reduced as well to 28 days with the final to be held on Qatar National Day, that of 18th December 2022.
There have been several issues that have arisen around the selection of Qatar. Indeed, this small Arabian country having won the election raised questions of corruption for which internal investigation was started. Qatar was later cleared of the accusations regarding money laundering and corruption charges. Recently there are human rights reports being issued about the labor working standards and wage concerns. However, FIFA is standing by the efforts put in by the government to have robust systems in place to protect wages and working as well as living standards of immigrant workers. 
There had also been suggestions to expand the world cup's participation of teams from 32 to 48. This has however not been approved but would be implemented for the 2026 world cup.