SOUTH AMERICAN QUALIFIERS FOR 2022 WORLD CUP HAS BEEN POSTPONED
In what seems to be a new development, the qualifying fixtures for South American countries aiming to be at the 2022 FIFA World Cup in Qatar have been postponed from the initial date to a new one, it has been confirmed. The games were originally supposed to be played this March, but they have now been hit with postponement following concerns over the coronavirus quarantine regulations and restrictions.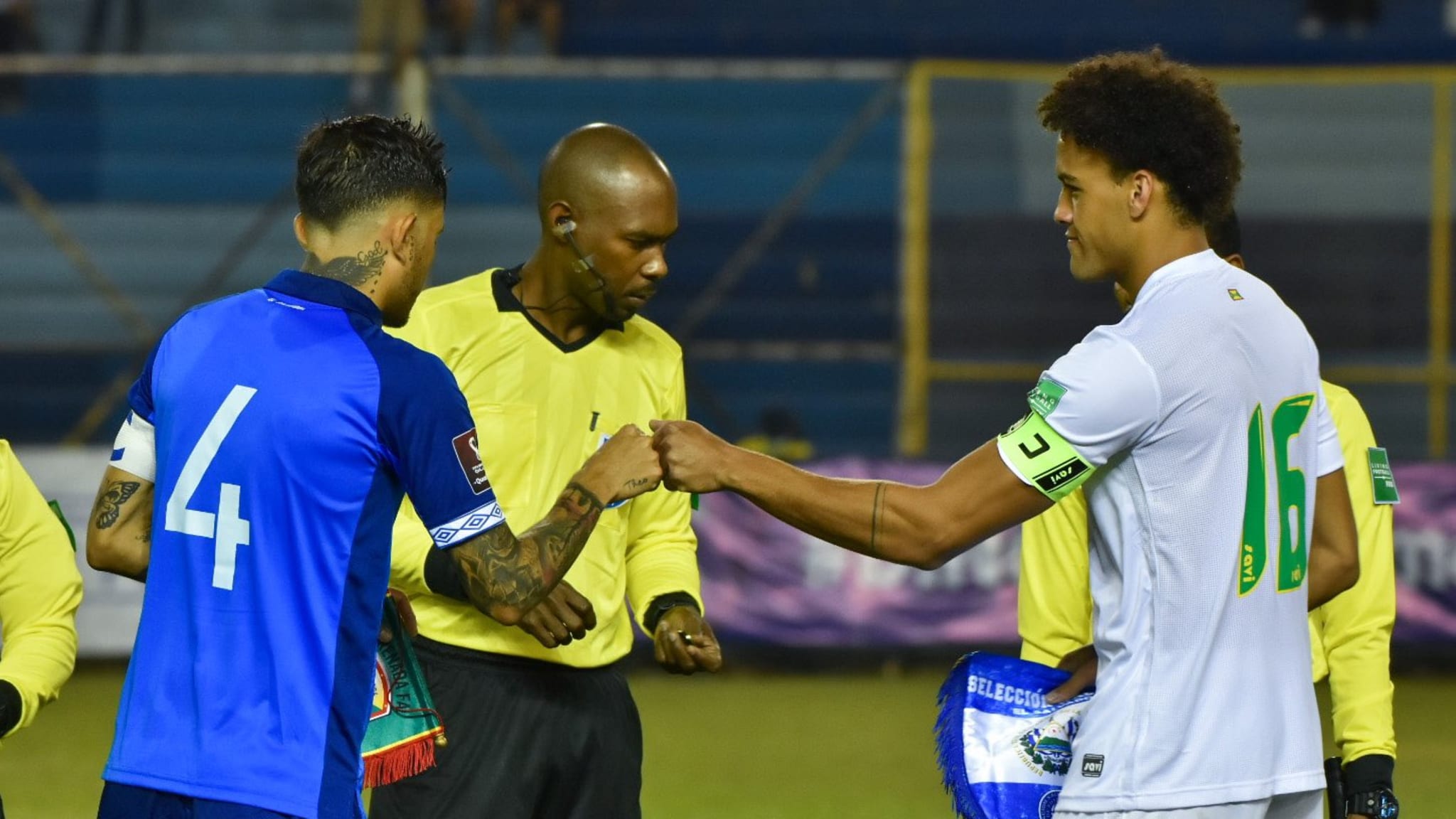 The decision was made and announced by the South American Football Confederation (CONMEBOL) and may now have a direct effect on the tournament which is slated to hold next year at the earliest. The Confederation released a statement to the effect of this latest development where it announced that the health status of the South American players that will be participating in the fixtures were put under intense consideration, asides from other deliberations they had.
According to the statement, the world football governing body FIFA will have a role to play in the matter as it is expected to organize for a reshuffling and rearrangement of the fixtures later. The statement also revealed that FIFA and CONMEBOL will be working together to ensure the smooth movement of arrangements, as well as the member associations.
March 25, 26, and 30 were the dates initially selected for the fixture to be played but with the recent update, they will no longer be played on those dates; including the Brazil versus Argentina fixture.
Also, English Premier League clubs Manchester City and Liverpool have both revealed that they will restrict their players from leaving the club and go on international duty this month if they must go into quarantine when they return. The new dates for the fixtures have not yet been announced and will be done in due time.