Branislav Ivanovic Has Grown His Game Since 2008
In the World Cup win that Serbia had over Costa Rica, Branislav Ivanovic became one of the most capped players. He is also known to be one of the greatest defenders of Chelsea. Branislav currently plays for Zenit in St Petersburg and his recent 104th appearance has been greatly applauded. This appearance for the national side, however, has eclipsed player, Dejan Stankovic.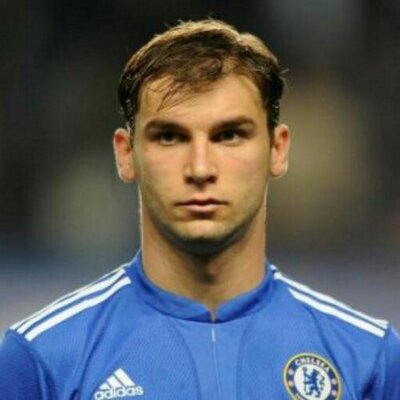 Branislav has played nine seasons on Chelsea's side. He turned out from being a bit part player to a cult hero and much more. Being a Serbian player, he had a difficult start for SW6. Now that he looks back, the fee that was paid for him in January 2008 amounting around 10 million mirrors much about the impact and weight he had in the playing circles.
He had joined with Avram Grant on a temporary basis when
Jose Mourinho had departed. Ivanovic had arrived for the games at that time is short on fitness for the matches.
Lokomotiv season concluded well, however, at that time. However, the Serb player was declared to be unfit and hence he could play in the 2007-2008 season. He also admits now that at that time he had arrived there had been a break and
he lacked the form
to play.
Ivanovic then had the first season to play through when the new manager of the club gave him his debut. Ivanovic did struggle in the games in 2008 but by 2009 he had earned the Chelsea stripes. There were two goals scored in the quarterfinals of the Champions League which elevated him further. Since then his stock has steadily increased. He signed a new contract with Chelsea in the year 2011 and he remained with them till 2016 which was extended till be joined Zenit St Petersburg in the year 2017.